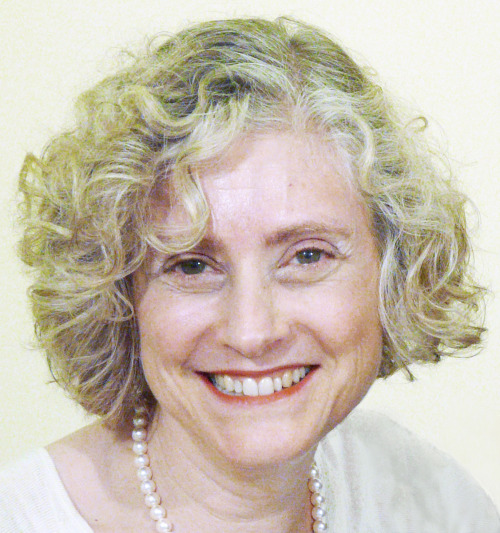 A hushed sense of sanctuary greets visitors to Galerie St. Etienne''s West 57th Street space, where an Old World sensibility pervades Richard Gluckman's elegant Minimalist design.
Typically, the art on view isn't as soothing. It might be the anguished nudes of Egon Schiele, Käthe Kollwitz and other Expressionist painters who worked in Austria and Germany a century ago. Or the unsettling schoolgirl stories of Henry Darger, the reclusive outsider artist who died unknown in Chicago in 1973. Or the heartbreaking slaughterhouse scenes made in recent years by Sue Coe, the British artist and animal-rights activist.
These are just some of the dozens of artists and estates shown over the last 75 years by the venerable gallery, which originated in Vienna (as the Neue Galerie) in 1923. The founder, Otto Kallir, fled Austria after the Nazi takeover and established the Galerie St. Etienne in New York in 1939. Today the gallery is run by his granddaughter, Jane Kallir, and Otto's longtime business partner, Hildegard Bachert..
On the occasion of St. Etienne's 75th anniversary, Jane sat down with ADAA to talk about the gallery's legacy and its role in the art world.
Your current show of new acquisitions includes works by modern masters Max Beckmann, Egon Schiele, George Grosz, Gustav Klimt, and Paula Modersohn-Becker, as well as self-taught masters Adolf Wölfli, James Castle, Ilija Bosilj Basicevic, and Grandma Moses. How would you describe the gallery's program?
We represent good artists who share a humanistic thread.
How did this distinctive program evolve?
The Neue Galerie was a contemporary art gallery when my grandfather started out in 1923. Alfred Kubin and Oskar Kokoschka were still alive; Klimt and Schiele had just died. None of these artists had an international reputation or market. What was contemporary gradually became historical, and we just rolled with it.
In 1941 we had Schiele's first one-man show in New York. The gallery charged $5 for drawings, but they didn't sell. Now Viennese art is coming into the mainstream.
After your grandfather immigrated to the States, he became a champion of American folk art. He staged Grandma Moses's first one-woman exhibition in 1940 and became her exclusive representative.
This is probably the oldest gallery in the world specializing in outsider and self-taught art. It's about 20 percent of our business. It's curious that to this day these artists are considered second class.
Your next show features Marie-Louise Motesiczky, the Austrian painter who immigrated to London with her mother during the war. She's almost a relative of yours?
She's a distant cousin and was close friends with my grandmother. I used to visit her in London in the 1990s.
Her work was very different than that of the male Expressionists. She took on themes of exile and loss; most male artists in exile at the time didn't. She sold almost nothing in her life—she couldn't part with her paintings.
The show features portraits Motesiczky made of her mother, who grew up coddled, waited on hand and foot. She had to reconstruct her world in exile in London. The paintings are the pictorial equivalent of The Hare With Amber Eyes, written by another of the artist's cousins, Edmund de Waal.
You're deeply involved in matters of authentication and war-loot restitution—in fact you're speaking on Austrian art at the International Foundation for Art Research on October 6th. You've written about 20 books, including Schiele's catalogue raisonné, whose art you're lecturing on at the Neue Galerie in November. You also write the scholarly newsletter the gallery publishes with each of its quarterly shows.
What advice do you have for aspiring art dealers?
You've got to love art. That's still got to be your base point.
Originally published on Inside Stories